Aloha e komo mai 'ia

We welcome you to Hawaiian Culture Stories! Our articles are written about Hawaii, from the heart. Hawaii holds a special place in all our lives and we would like to share with you our stories.
Our stories share the culture of the islands--through ukulele, hula, food, traditions, and special aspects of life in Hawaii.  Please share and comment on our stories. We'd love to hear yours, too.
Ukulele
Hula
Local Kine Grindz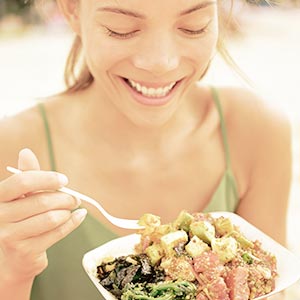 Island Traditions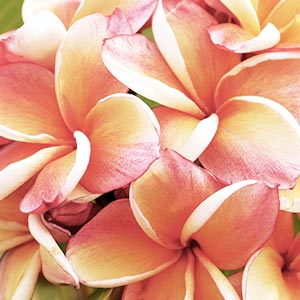 Talk Story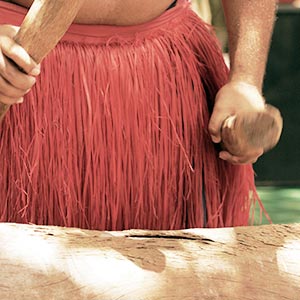 Lucky We Live Hawaii